Pull off red lips this way if you don't like the traditional bold red lips. You can attempt to look sweet or bold with red. 
These 3 reds are the most popular red lipsticks in the market. If you don't know where to begin, check these 3 out.
Russian red is a strong deep cool-toned red. Ruby Woo is similar but it's a brighter version. Lady Danger is a warm-toned, orangey red lipstick.
Start with naked lips. If you have dry lips, apply a layer of lip balm first.
Here goes:
First, choose a shade of red.
Apply red lipstick on the inner part of your lips, just like this.
Then, pick a shade of pink, something nude, low key and not too bright.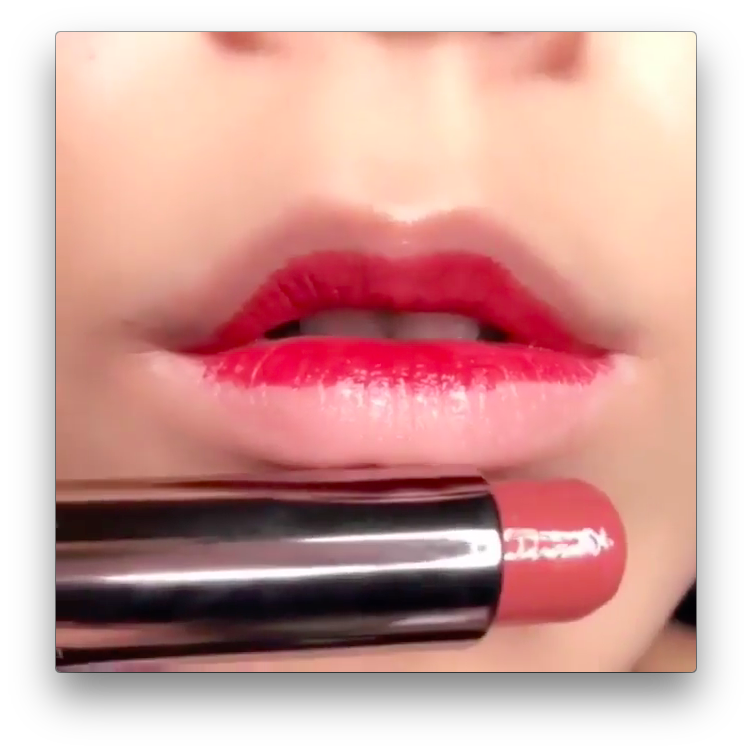 Apply the pink lipstick on the outer part of your lips, slightly overlappping the red, creating a transition. Don't worry about the overlapped colour.
Smack your lips gently together a few times. This will smoothen the transition area out, resulting in a pretty gradient red lips.
It's time to bring back all your old red lipstick, pink lipstick and give this a try! Every colour, every blend results in something different!
Text By: Girlstyle SG