It can be summer, winter, autumn or even spring, there is one common problem that we all tend to suffer and it is the issue of our makeup fading as the hour passes on or makeup getting smudged at any point.  It is more often during summers than in any other season but it is all the same. To avoid troubles like these the best option is to use makeup setting spray that help in keeping makeup intact and in providing beautiful glow to face. Take a look at some of the best available setting sprays in the market.
PAC Micro Finish Makeup Fixer
Photo from missionbeyoutiful
PAC setting spray is the only makeup spray that is available with special aero spray technology. It is composed with floral and herbal extracts along with skin nourishing nutrients for extra benefits. The spray does not leave embarrassing watermarks on the face as residue and is available or Rs. 850 only.
ColorBar Stay The Day Finishing Mist
Photo from glamourzglitz-indianmakeupblog
ColorBar stay day mist contains witch hazel water which helps in protecting skin from infections and allergies and it also helps makeup in saying intact for a long period of time. It stays for good 8-9 hours on the face and two or three sprays are enough for it to last all day long. It is priced at Rs.850 only.
Makeup Revolution ProFix Makeup Finishing Spray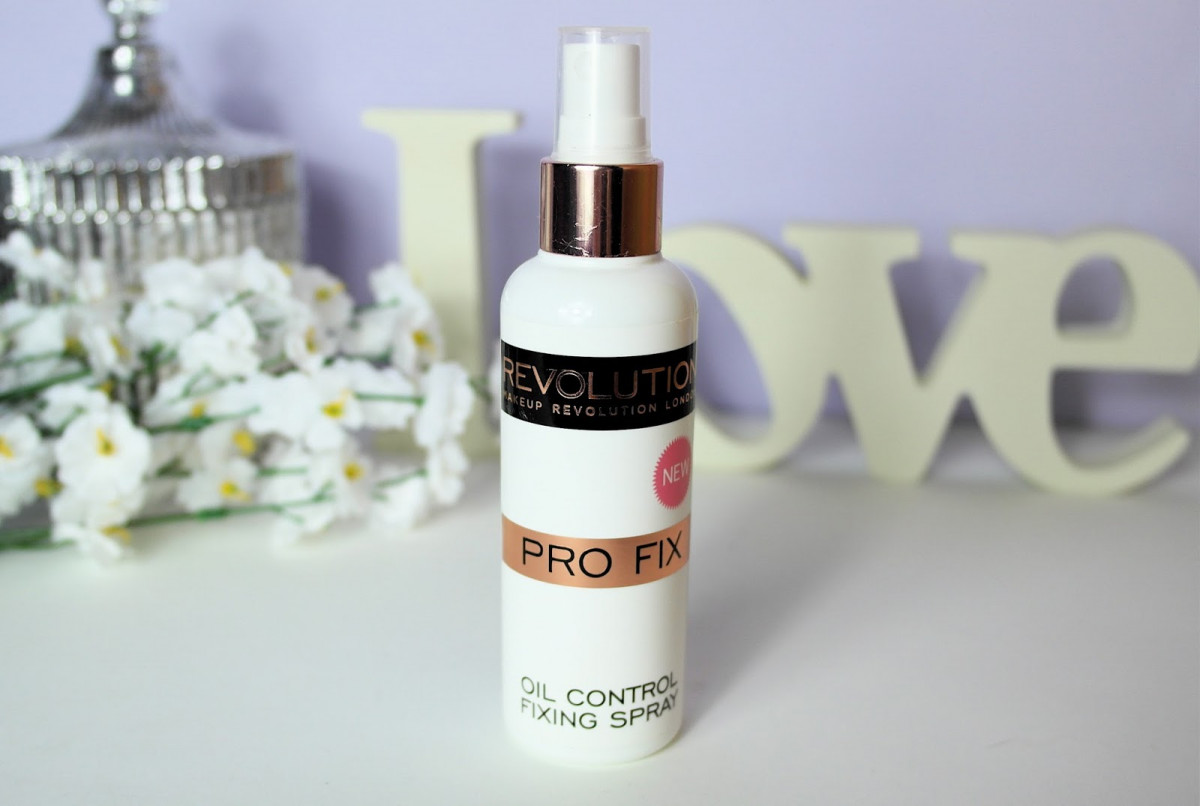 It is two in one kinda product. It is extremely beneficial for the reason that not only it helps makeup in staying all day long but it also controls the excessive oil from blotting the face. The active ingredients like castor seed oil, sunflower oil and aloe vera provide face with much needed vitamins and keep the face nourished. The product costs Rs.630.
Miss Claire Makeup Setting Spray
This affordable product is one of the best buy product from it brand. It is easily available and it definitely helps makeup in lasting all day long with just one reapplication. It is beneficial for all types of skin and provides face with matte effects.  The cost of this setting spray is Rs.650 only.
LA Girl Pro Setting Matte Finishing Spray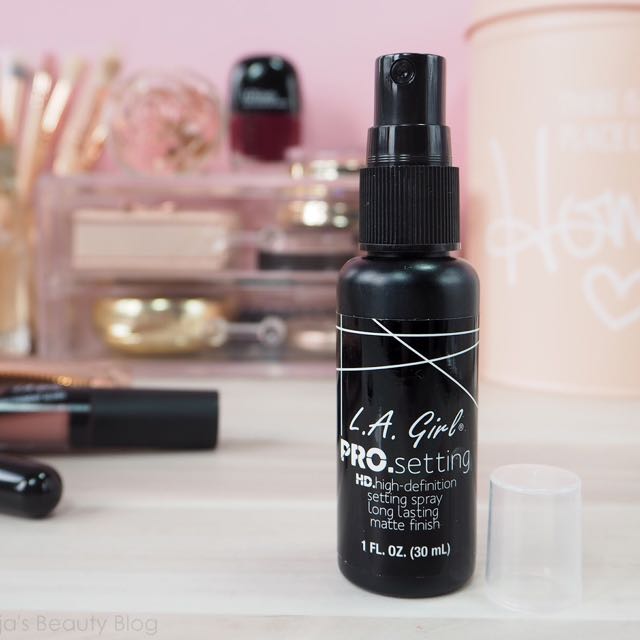 L.A Girl makeup setting spray is composed with non-sticky and light weight formula that helps makeup to last longer. It prevents makeup from fading by not melting and not being blotchy. The product is priced at Rs.650 only.
e.l.f Cosmetics Makeup Mists
Photo from helloprettybird
Elf is one off the best brand to buy setting spray from. It is non transferable and it does not feel heavy on the skin. The mist works like magic on all types of skin specially on oily ones. It is easily available at the cost of Rs.900 only.
Nyx Professional Dewy Finish Makeup Setting Spray
Photo from beautybulletin
NYX setting spray is one of the best spray to invest in. The product gives amazing dewy finish that lasts all day long. This is one of the best spray to tackle the summer heat. It prevents makeup from sweating out and melting away. It gives additional glow and smooth finish to the face and is priced at Rs.1000 only.
Pictures- beautybulletin, helloprettybird, carouusell, amazon.in, zoegeorgina, glamourzglitz-indianmakeupblog, missionbeyoutiful
Text- GirlStyle IN