After wowing us with the cutest Line Friends collection, MISSHA is back at it again. This time, with an ever cuter and pinker series to welcome the year of the pig.
Titled Pig Dream, South Korea's leading cosmetic brand MISSHA launched their limited edition 2019 new year collection featuring products such as hand cream, body cream, eyeshadow, lip tint and..... yes, a piggy bank.
Let's take a look at the collection together!
# Piggybank
Yes, a literal piggy bank. How apt for year of the pig. Definitely a plus to this collection!
Even though it can't really be used to store this limited edition makeup collection, you can definitely picture it on our table. #cute
# Hand Cream
If you are the kind who does a lot of manual chores, chances are you will need this. Give your hands the boost with a good hand cream like this that can help moisturise and replenish the collagen content in your skin!
# Body Cream
If you love to get things that are value-for-money, you will definitely appreciate this huge tub of body cream.
# Eyeshadow/Blush
This 2-in-1 palette not only acts as your eyeshadow but it could be your blush too! Best part? It's available in two everyday shades that all girls would love: coral and nude.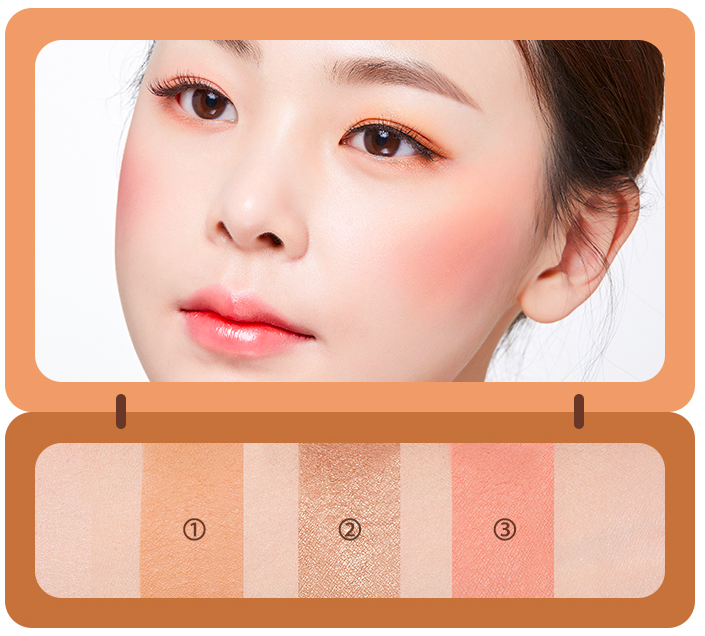 # Lip Tint
This new year collection also welcome three red-themed lip tint that's perfect for our upcoming CNY. Available in three colours, nail them either ways: the perfectly lined lips or gradient lips. Take your pick!
# Red
# Rose
# Deep Red
While this collection is only available in South Korea for now, let's pray that they hit our Singapore shores soon.
Meanwhile, share this article with a friend who's born in the year of the pig and spread the love!
Photos: MISSHA
Text by: GirlStyle SG