Every girl deserves a grand bachelorette before she gets married. It is an opportunity for the girl to enjoy last days of her freedom before she takes vows to spend her entire life with her soul mate. Bachelorette should be crazy, fun and memorable and their is nothing better than packing  bags and travelling to some exotic destinations with your girlfriends. Take a look at some beautiful places that are worth wearing travelling pants and having a good time.
Las Vegas
Vegas is the ultimate destination to have crazy fun. Casinos, strip clubs, bars, etc Vegas is the top destination to enjoy bachelorette.
Prague
Photo from startUSmagazine
Prague is best of both worlds. It has the old world charm and amazing party places. From museums to old castles to amazing nightclubs, Prague has them all.
Ibiza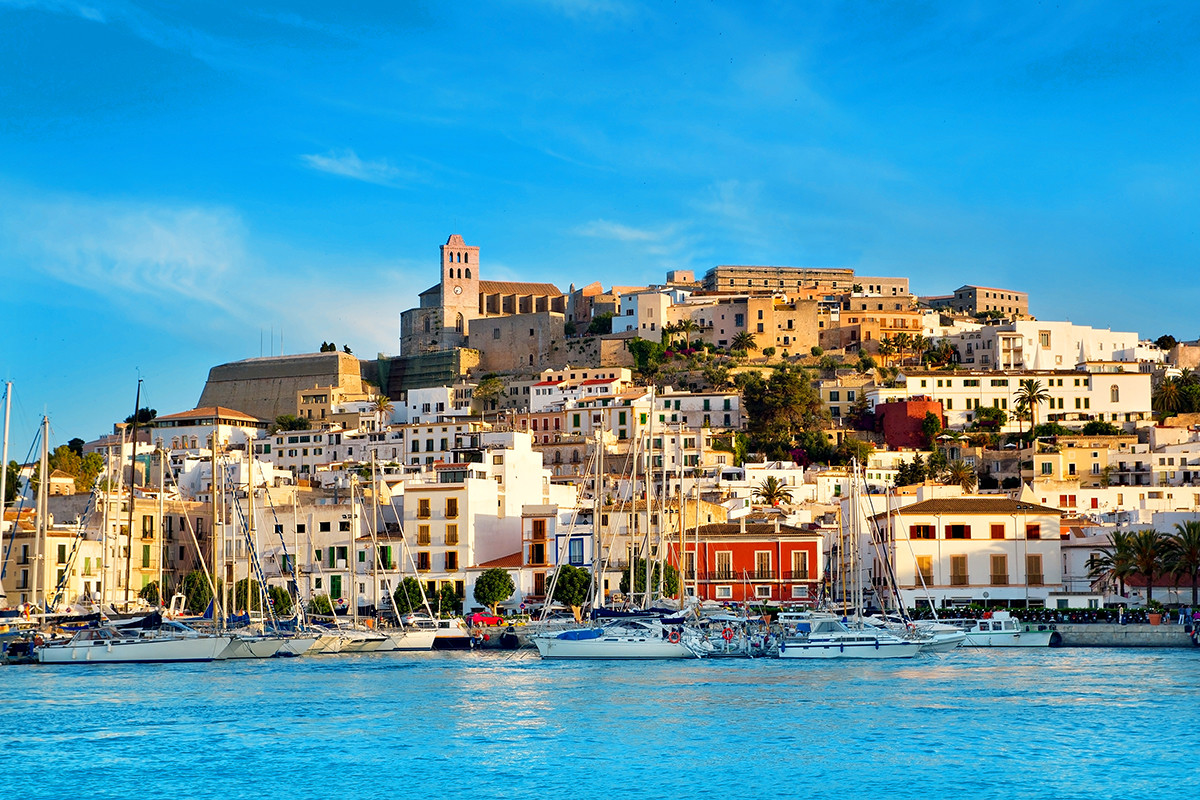 Ibiza is the ultimate party destination in Europe. From celebrities to world's top most DJs, this place is full of hardcore party animals.
Bratislava
Bratislava is rising to be ultimate stag and hen party destination in Europe. It has exotic bars, amazing restaurants and nightclubs.
Amsterdam
Amsterdam's nightlife is famous all over the world.  The bars and pubs are packed 24*7, even the streets are always packed during the nights with people who want to enjoy and go crazy.
Morocco
Photo from intrepidtravel
Morocco is a beautiful place. All the bars, bazaars and endless paths lead to some of the most bedazzled and and happening nightclubs.
Istanbul
Photo from hurriyetdailynews
Istanbul is a place that comprises of both eastern and Western influences. It gives magical and electrifying experience. Famous for some of the most amazing food to over flowing nightclubs, Istanbul is definitely worth travelling.
Picture-hurriyetdailynews, intrepidtravel, spiehgel.de, aviontourism, erasmusu.com, startUSmagazine, dailymail
Text-GirlStyle In