Fashion is an integral part of lifestyle. It is integrated into our lifestyle that we tend to miss out important but minuscule details until someone points us about it along with sharing their point of view regarding the same. To understand fashion better we always need tips from stylists, designers, fashion-junkies, etc.
The biggest and the most simple rule is to start from basics. For the better understanding of Fashion we must know the simple tricks and rules that can help us enhance the way we dress up and look good. Take note of few tips that can definitely come handy for you.
Always invest in good lingerie. Good pair of lingerie helps in shaping the assets of the body making the clothes look even better when worn.
Be aware with your body type. When you will dress up according to your body type you will never look unappealing.
Photo from prettylittlethings
You can never go wrong with little black dress, therefore always have one in your wardrobe.
A pair or red or classic pumps can save you from every confusion and situation. The bold colours are easy to pair up with any and every kind of outfit.
Photo from trueridersunitdrc.com
Do not shy away from buying different coloured outfits. Black is not only the option. Dress in colours according to the occasion and suitable for weather.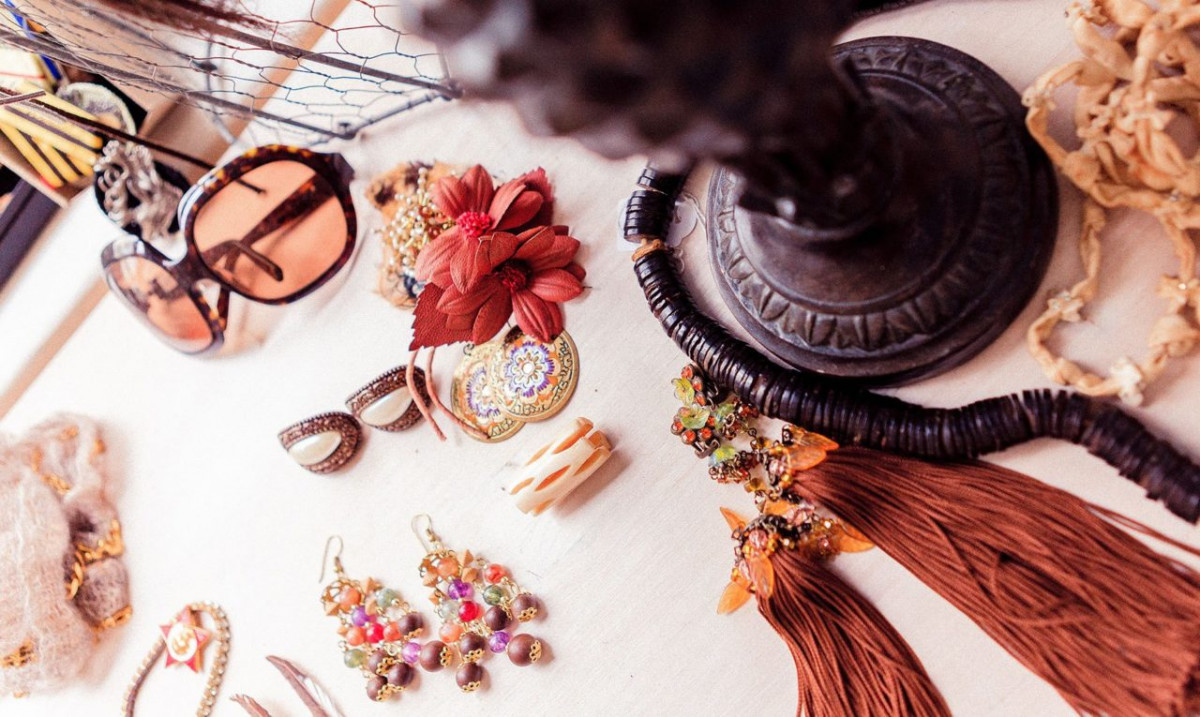 Photo from guardiannewspaper
A few accessories will never hurt. Buy different types of accessories and pair them with your outfits and for different occasions.
Prepare your outfit from advance for everyday look, events and parties. Do not leave it for last minute.
Do not mix colours and prints all at once. Wear your outfits by properly pairing them. You cannot wear printed shirt with printed pants. Learn to co-ordinate your outfits.
Have different types of footwear in your wardrobe. From ballets to heels to sneakers to combat boots.
Include Athleisure in your wardrobe. They can be worn at gym and even for various other places.
Pictures-sporteleuxe, Debenhams, thatsmags.com, prettylittlethings, office, coffee, trueridersunitdrc.com, pinterest, guardiannewspaper, quartz
Text- GirlStyle IN